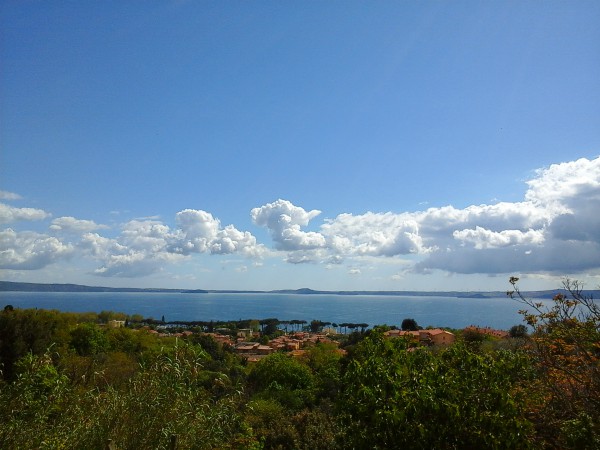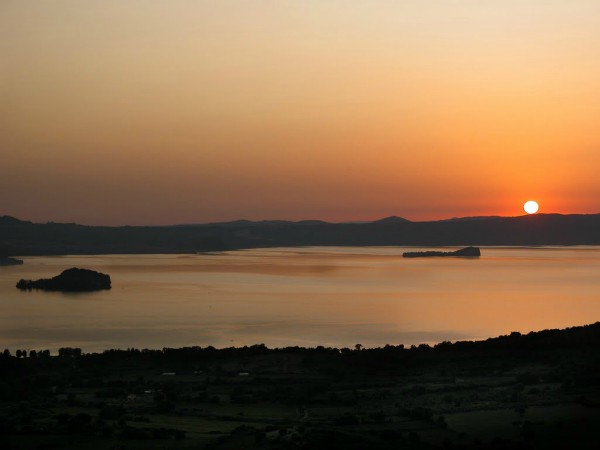 The new Luxury? … your time!
Especially in stressful everyday life, we are becoming increasingly aware of what a luxury good our time has become! Not only we have to go into meditation, become a master in yoga, or become a follower of the New Age movement ... we can do that, but our pure and legitimate desire for happiness can be much simpler: nature, culture, good food and being with loved ones, gathering happy experiences and discovering wonderful new sides in oneself!
TOURISTALY are aware of the importance of holidays! Lake Bolsena is a paradise that offers you all the possibilities of fantastic holiday experiences and we have for you the most beautiful holiday objects on Lake Bolsena and its surroundings!